Is It Time to Schedule a Mortgage Checkup?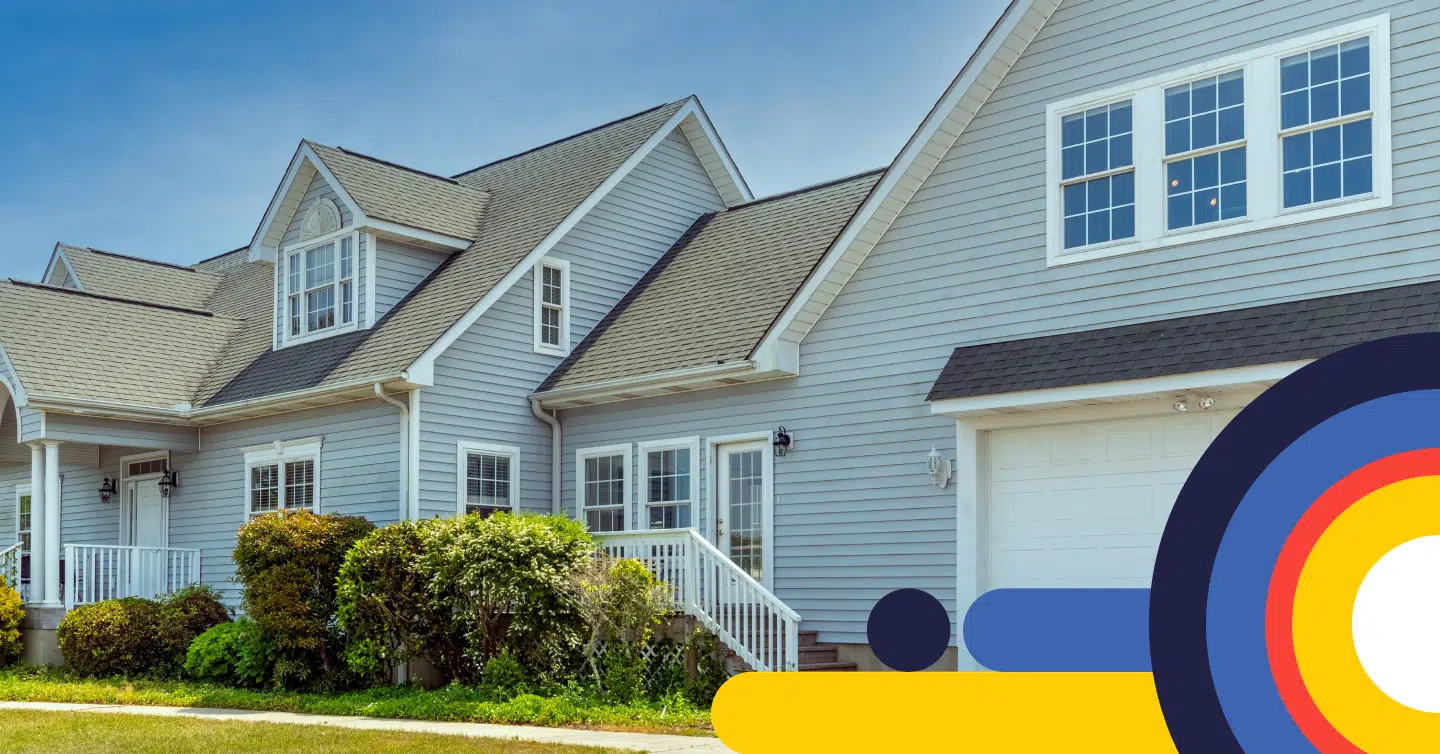 As a Canadian homeowner, one of the biggest financial responsibilities you might have is paying off your mortgage. A mortgage is a long-term commitment, typically spanning decades, and it's essential to ensure that your mortgage is still in line with your current financial situation. That's why it's a good idea to schedule a mortgage checkup with your lender periodically over the lifespan of your mortgage. 
---
Key Highlights
It might be a good idea if you haven't scheduled a mortgage checkup since you first signed your mortgage.
From changing finances to fluctuating interest rates, many things can affect your current mortgage rate so it's always prudent to stay ahead of the game.
Take control of your financial future and schedule a mortgage checkup as soon as possible! 
---
Are you a first-time buyer?
Why Schedule a Mortgage Checkup with Your Mortgage Lender?
A mortgage checkup is an opportunity to assess the status of your mortgage and review the terms and conditions of your mortgage contract. Scheduling a mortgage checkup with your lender can help you understand your mortgage's current state, and whether it's still suitable for your needs or not. By doing so, you can make informed decisions about your mortgage and your financial goals.
Anything can happen over the term of your mortgage and your circumstances might have drastically changed since you first signed your mortgage. For instance, your credit score might have improved, the interest rates might've changed, or your financial situation might've changed. Keeping your mortgage lender updated about these circumstances could be an excellent way to potentially get a better mortgage rate for the remainder of your term.
What Should You Discuss During a Mortgage Checkup?
During a mortgage checkup, you should discuss your financial situation, your mortgage status, and your long-term goals. You can ask your lender about any changes to your mortgage contract, such as interest rate fluctuations, the length of the mortgage term, or any other related conditions. It's also a good opportunity to ask questions about prepayments, refinancing options, and other mortgage-related concerns.
Changes to Your Mortgage Payment
Your lender can provide you with a detailed breakdown of your payment, including how much is going towards principal and interest, property taxes, and insurance. You should also discuss any changes to your payment schedule or payment amount, as well as any potential prepayment penalties.
Market Changes / Interest Rates
If interest rates have changed since you took out your mortgage, it may be a good idea to discuss potential refinancing options with your lender. Your lender can also provide you with information about current market conditions and how they may affect your mortgage.
Updates to Credit Score Qualifications
If your credit score has improved since you took out your mortgage, you may be eligible for a lower interest rate. Similarly, if your credit score has decreased, you may need to discuss potential strategies for improving your credit score.
Changes to Your Financial Situation
If you've experienced a significant change in your financial situation, such as a job loss or a change in income, it's essential to discuss how these changes may affect your ability to make mortgage payments. Your lender can help you explore potential solutions, such as a payment deferral or modification.
Renewal / Refinancing Strategies
Depending on your financial situation and the current market conditions, it may be beneficial to renew or refinance your mortgage to take advantage of lower interest rates or more favourable terms.
Find a better rate, and we'll match it, beat it, or give you $500*.
*Conditions Apply
With nesto, it's stress-free
Why It's Important to Get a Mortgage Checkup
Getting a mortgage checkup can help you identify any issues with your mortgage, including high-interest rates or unfavourable terms, and help you take appropriate action. If you've experienced a significant change in your financial circumstances, such as a job loss or a divorce, it's essential to review your mortgage contract and ensure that you're still able to make payments comfortably.
Final Thoughts
A mortgage checkup can also help you find ways to save money on interest and pay off your mortgage faster. If you haven't had a mortgage checkup in a while, now is an excellent time to schedule one and take control of your financial future.
---
Ready to get started?
In just a few clicks, you can see our current rates. Then apply for your mortgage online in minutes!
Today's Best Mortgage Rates as of September 28, 2023