The Mortgage Renewal Process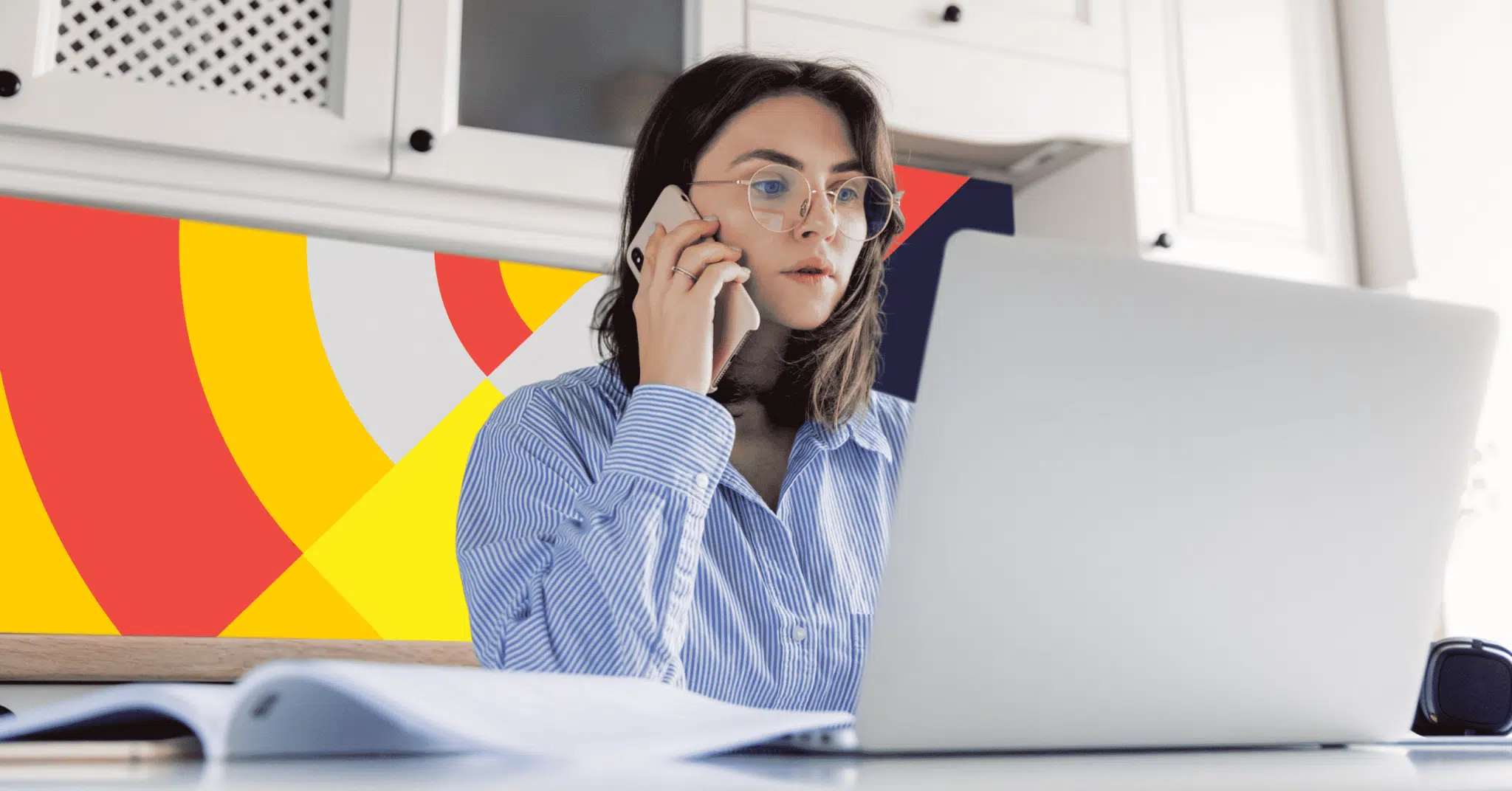 Renewing your mortgage in Canada? Look no further. In this post, you'll find answers to some of the most common questions people ask about mortgage renewals, from Calgary to Toronto. Whether you're happy with your current lender and just want to learn more about what the renewal process looks like, or you're curious to explore other lenders, this post will tell you everything you need to know about preparing for and completing your mortgage renewal. 
---
Key Takeaways
The mortgage renewal process occurs around 30 days before your current contract is due to end
It's worth starting to shop around different lenders and products at least 4 months in advance of your term's maturity
The mortgage renewal process gives you an opportunity to reconsider your financial goals for your next term
There are benefits and drawbacks both to sticking with your current lender, and switching to another one
Are you a first-time buyer?
How to renew your mortgage
Determine your needs
Renewing your mortgage is a great opportunity to reflect on how your needs have changed during the course of your existing mortgage term. Has your budget changed? Are you planning on moving? Are you happy with the service you're getting? All of this will inform your renewal decision, including the kind of payments you're comfortable with, your interest rate, term length, and so on. The period before your renewal is a good time to outline your current finances, lay out your goals for the future, and build a new set of criteria for your mortgage. 
When thinking about what you want from your mortgage renewal, consider the following:
Has your monthly budget increased? You may want to increase your monthly payments, or change how frequently you make payments. This will help you pay off your mortgage sooner, and could save you money on interest. Your mortgage payment amount and frequency will depend on the new terms you agree to in your renewal.
Do you want to explore different interest rates? You may be able to find a better rate when you renew your mortgage.
Do you want to make a lump sum prepayment? Depending on your lender, you may be able to pay off a large chunk of your mortgage in one go during the renewal process.
Do you want to allow for extra payments during your new term? You may want to make extra payments, which will help you pay off your mortgage faster. Make sure you find a product that has flexibility in this respect, as many mortgage contracts include prepayment penalties in their terms.
Are you moving house in the course of your new term? You may want to think about getting a portable or assumable mortgage. These will give you the option to transfer your current mortgage to whoever buys your home next.
Will you be in a position to pay off your mortgage during your new term? If you have more money available to pay off your mortgage sooner, you could save thousands in interest, just make sure you understand the potential prepayment penalty for paying your mortgage off early.
Do you need to borrow more money to consolidate your debts? Be sure to discuss your options with your lender, who can advise you on the best kind of loan for your situation.
Plan 4 months ahead of your renewal 
The best time to start looking to renew your mortgage is 4 months before the date that your current mortgage term matures. This is due to the fact that most lenders will let you renew 90 to 120 days early, without making you pay any prepayment penalties. If you're not ready exactly 4 months before your term is up to talk to your lender, it's worth using this time to review your goals, and collect information about competitive products. That way, you'll be more informed when speaking to your current lender about renewal, and can either negotiate a better solution, or make the choice to switch your lender altogether.
Lock in your rate 30 days before renewing
Lenders are required to send you a mortgage renewal statement at least 21 days before your current term matures. Generally, you'll receive an offer from your current lender for their best posted rate around 30 days before the end of your term. This is a good time to lock in your rate, or use it as a benchmark to compare against other lenders. It's also a good time to start completing the required paperwork if you do choose to change lenders.
Tip: When you renew your mortgage, you're actually negotiating a new mortgage, which means you should look at the term, features and rate just like you did when you secured your original mortgage to make sure you get the best deal
Want to save thousands of
dollars on your renewal?
Renew with nesto and you can.
What is a mortgage renewal statement?
A mortgage renewal statement is a document that outlines important information about your mortgage when the current term is coming to end. In Canada, federally regulated lenders, like banks, are legally required to send you a mortgage renewal statement at least 21 days before the end of your term (with most lenders sending it around 30 days before). According to the government of Canada, a renewal statement must include the following information:
The balance or remaining principal at the renewal date
The interest rate (plus a specification that this rate will not increase until your renewal date)
The payment frequency
The term length
Any charges or fees that apply
Mortgage renewal options: same lender vs new lender
There are pros and cons both to staying with your lender, or switching to a new one. The main things to consider if you choose to stay with your current lender are the following:
You may be able to get a better deal. Once you've received your mortgage renewal statement from your current lender, you'll have the opportunity to benchmark their offer against the market. This is a great opportunity to ask about potentially lower rates, particularly if interest rates have gone down. 
You could potentially avoid the extra paperwork required to switch. Assuming your financial situation hasn't significantly changed and that you still meet the current lender's approval criteria, the renewal process is not as rigorous as trying to get approved for a new mortgage altogether.
If you choose to go with a new lender, here are the main things you'll need to consider:
You may find a better interest rate. One of the main benefits of switching your lender is that you may be able to borrow at a better interest rate than your current lender. 
You will need to complete a new mortgage application. Since your new lender will likely have different approval criteria than your current provider, you'll need to complete a new mortgage application. You will also need to include the following:

A copy of your mortgage renewal statement
Proof of home ownership, such as a property tax bill
Proof of income, for example in the form of pay stubs

You will likely incur some additional fees. As part of the new approval process, you might also need to get another home appraisal, plus any transfer or administrative fees associated with switching your mortgage over to a new lender.
Tip: Consider sending your current lender's early renewal offer to nesto so that we can compare your options and let you know if it makes sense to renew with your current lender or switch lenders in order to save more of your hard-earned money
Final thoughts
Switching your lender or staying with your current one basically comes down to how much money you think you can save. The mortgage renewal process is the best time to switch lenders, since breaking your mortgage in the middle of your term will most likely result in a prepayment fee, which can cost you thousands of dollars. However, any money you could save by switching may be offset by the initial costs of doing so. Your best bet is to compare several different rates and lenders until you find a mortgage worth switching to (or sticking with) when renewal time comes.
---
Ready to get started?
In just a few clicks, you can see our current rates. Then apply for your mortgage online in minutes!
Today's Best Mortgage Rates as of November 29, 2023