Buying A Multiplex In Quebec: What You Need To Know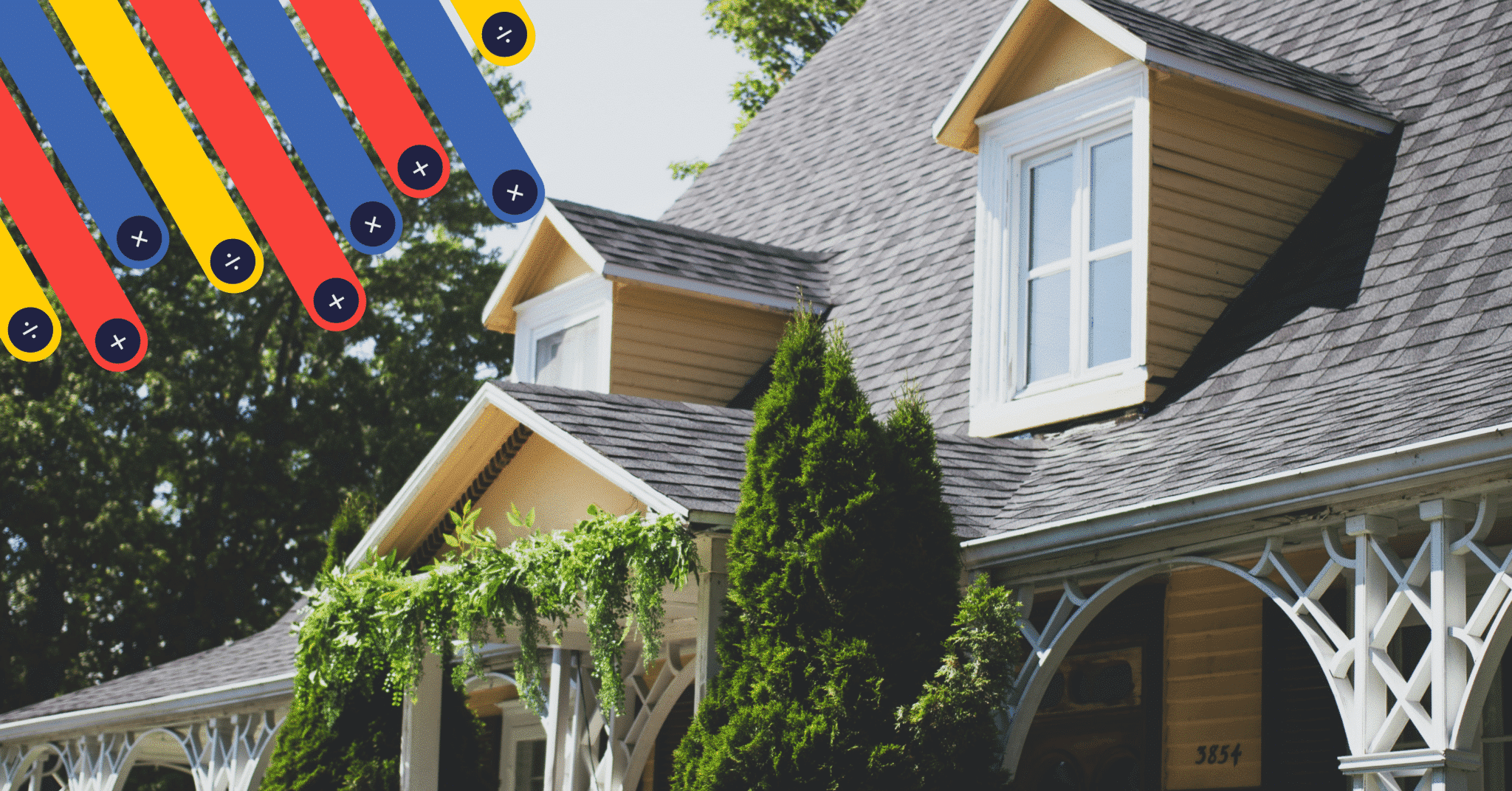 Buying a multiplex in Quebec can be an exciting and rewarding venture, offering a unique opportunity to acquire real estate that has the potential of generating passive income for years to come. Whether you're new to Quebec's real estate market or you've been in the rental business for years, purchasing a multiplex requires careful research and consideration of all relevant factors. In this blog post, we'll examine those factors so that you know exactly what it takes to make such an important investment decision.
---
Key Highlights
Multiplexes are a type of housing building made up of 2 or more units intended for rental purposes.
Multiplexes are a great real estate investment and source of rental income, with the option to live in the building yourself. 
Options for mortgage financing and rules for down payments may differ based on the number of units in a multiplex. 
---
What Is A Multiplex?
Popular in Quebec, a multiplex is a type of building made up of 2 or more units intended for rental purposes. Depending on the number of units a multiplex can also be called a duplex (2 units), a triplex (3 units), or a quadruplex (4 units). 
Multiplex owners will often live in one of the units and rent out the rest of the units to other tenants, but it is also possible to rent out all of the units to optimize rental income. They're also a great option for multigenerational households, where some owners even rent out other units to family members, such as parents or children. Either way, purchasing a multiplex is a great real estate investment.
Buying A Multiplex In Quebec
Here's why multiplexes are a popular staple in Quebec's housing market. 
Real Estate Investment
Despite existing in various forms all over Canada, multiplexes are especially popular in Quebec. Buying a multiplex in Quebec is a fantastic opportunity to invest in real estate, as they allow you to rent out multiple private units with the option to live on the property yourself. Multiplexes offer a great middle ground for rental income, between renting out parts of your own detached home and purchasing a multi-million dollar condo building. Plus, living on the property yourself will reduce your own housing costs as you earn rental income from the other units.
Moving out of your multiplex
That's right, moving out of your multiplex into a bigger home and receiving even more rental income as a result is one of the biggest benefits of owning a multiplex. By living in your multiplex, receiving rental income, and paying off your mortgage, you are building home equity, which you can use to purchase another home. Once you move into your new home, that vacant unit is just another source of rental income! 
High rental demand
With the housing supply in Canada still dwindling and rental demand at an all time high, you are basically guaranteed rental income for a long time. As more and more people start renting, multi-family buildings like multiplexes are only going to become more popular.
Find a better rate, and we'll match it, beat it, or give you $500*.
*Conditions Apply
With nesto, it's stress-free
The Challenges Of Buying A Multiplex In Montreal & Quebec
Here are some challenges when it comes to owning a multiplex in Montreal and Quebec.
Managing your tenants
When you purchase a multiplex as an investment property, you are ultimately acting as the landlord of a multi unit building, even if there are only two units. If you are living on the property and have one or two tenants, managing them yourself might not be too complicated. However, if you have a larger number of tenants or aren't living on the property, you need to be ready to commit to a management role or hire property management services, which can get costly. 
Paying for renovations
As stated, you are responsible for managing all the tenants and units in your multiplex, which means you are in charge of maintaining and renovating the property. Since you are also shouldering these costs, having the money to buy a multiplex is not enough, you must also be financially prepared 
Long-term investment
Long-term gains are the name of the game with multiplexes. If you are a new or small real estate investor, a multiplex will be most profitable for you if you commit to it long term. With home prices surging again, buying a multiplex with the intention of reselling it in a short period of time may not turn the profit you were hoping for. 
Median Price Of A Multiplex In Quebec And Greater Montreal
The table below depicts the median price of multiplexes in the entire province of Quebec, Montreal, Quebec City, and the rest of Quebec. 
| Region | Median Purchase Price |
| --- | --- |
| Province of Quebec | $500,000 |
| Montreal | $711,000 |
| Quebec City | $382,500 |
| Rest of Quebec | $517,800 |
Are Multiplex Properties A Good Investment In Quebec?
While most rental properties are great investments, multiplexes are an especially sound investment in the Quebec real estate market. Due to their suburban locations and larger size compared to condos, multiplexes often attract families who are more likely to be long-term tenants. This way, you avoid the short tenant turnaround that condo owners have to deal with, especially in areas popular for students.  
How To Finance A Mortgage On A Multiplex In Quebec
The first thing to consider before purchasing a multiplex is the number of units you're aiming for. This will determine the type of mortgage you need: a multiplex with 5 or more units will require a commercial mortgage, while a personal mortgage can be used for a multiplex consisting of 2 to 4 units.
What Down Payment Is Needed To Purchase A Multiplex In Quebec?
When it comes to down payments, the rules of thumb are the same for multiplexes as they are when purchasing any home. A 20% down payment is ideal, unless you plan on buying mortgage insurance. However, where multiplexes differ is the minimum required down payment. Duplexes require a minimum 5% down payment, while a triplex or quadruplex will require a minimum of 10%. 
Frequently Asked Questions
Welcome to our Frequently-Asked Questions (FAQ) section, where we answer the most popular questions designed and crafted by our in-house mortgage experts to help you make informed mortgage financing decisions.
What is a multi unit rental property?
A multi unit, also known as a multiplex, is a rental property is a residential housing building made up of 2 or more units intended for renting.
What makes a multiplex a good investment?
Whether you live in one of the units or rent out all the units in the building, a multiplex can be a great source of rental income.
Is it profitable to own a multiplex in Quebec?
Yes, if you do your research and properly assess your financial situation, owning a multiplex in Quebec can lead to large long-term gains.
Should You Buy A Multiplex In Quebec?
Owning a multiplex can be beneficial for rental income and many different living arrangements. Whether you decide to live in the building or just rent out all of the individual units, a multiplex opens up many possibilities for obtaining extra rental income. As real estate investments go, they represent a great opportunity. So if you're interested in purchasing a multiplex but need more information on mortgages, please don't hesitate to get in touch with one of our mortgage experts today and we'll be happy to answer any questions that you may have!
---
Ready to get started?
In just a few clicks, you can see our current rates. Then apply for your mortgage online in minutes!
Today's Best Mortgage Rates as of October 2, 2023