Reverse Mortgage: What You Need to Know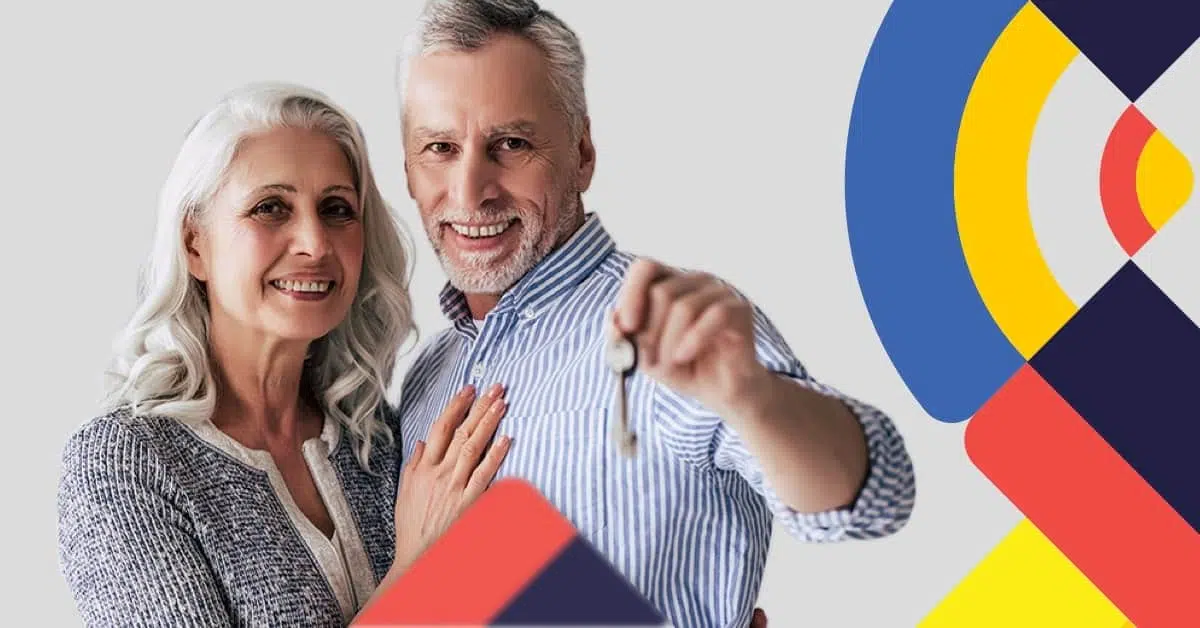 A reverse mortgage can be a great tool to supplement your retirement income without selling your home. The process of acquiring one is fairly simple and even simpler than obtaining a traditional mortgage in most cases. Here's what you need to know.
First off, you must make sure that you meet the following criteria in order to be eligible:
Every homeowner title to the property must be at least 55 years old
The property you are using to secure a reverse mortgage must be your primary residence
If you still have a mortgage or any other lien on the property, it will have to be paid from the reverse mortgage proceeds or other sources of funds. The remaining amount (reverse mortgage advance less current mortgage/liens) will be advanced to the applicants.
If these conditions are met, your nesto advisor will then calculate the maximum loan amount you can obtain based on your age and the estimated value of your property. Before being approved, the property will need to be professionally appraised. The appraisal will confirm the market value and the amount that you can borrow.
The next step is to receive independent legal advice (ILA) from a lawyer to ensure a reverse mortgage is right for you. This would also be a great time to speak to your family, or to other trusted professionals to obtain a second opinion.
Get approval on your low rate today
No big bank bias, just commission-free experts ready to help you.
What Can You Do with the Money You Borrow?
As mentioned earlier, the first thing you are obliged to do with the money you borrow is to pay off any mortgage, debt or lien on the property.
Once that is taken care of, you can spend the remaining funds however you may choose. Some examples of reverse mortgage borrowers do: 
Help their kids with a down-payment
Pay off high-interest debt
Renovate your home
Purchase another property
Travel
Your application for a reverse mortgage is then submitted and approved. Once you have reviewed and signed the documents with your nesto advisor, the formal mortgage instructions will be forwarded to your lawyer.
As soon as your lawyer has signed the paperwork with you, the funds will become available in the manner you had chosen earlier.
As long as you don't do anything illegal with the money, you can do whatever you wish. 😀
What Costs Are Involved with a Reverse Mortgage?
As with everything else in this world, reverse mortgages aren't free. Costs may include:
A higher interest rate than a traditional mortgage
An appraisal fee that can range from $250-$450 depending on your location
A setup fee of approximately $995 that is deducted from the initial advance of funds 
Prepayment penalty if the reverse mortgage is paid before it is due, or before the prepayment window expires
Legal fees for closing costs and independent legal advice
Paying Off Your Reverse Mortgage
Just like a typical mortgage, a reverse mortgage does accrue interest. The difference is that the interest on a reverse mortgage, as well as the principal paid out to the homeowner, must only be repaid once a property is sold or after the homeowner passes away or moves into long-term care.
A reverse mortgage allows you to retain ownership of your home. Since you remain the owner of the property, you have the same responsibilities you had before: you must pay any and all property taxes, heating expenses, condominium fees (if applicable), valid fire policy and maintain the property in good order.
Of course, if you wish to reduce the amount of interest your reverse mortgage accrues, you are free to make payments at any time, without incurring penalties for early payment.
---
Ready to get started?
In just a few clicks you can see our current rates. Then apply for your mortgage online in minutes!
Lock in your mortgage rate for 150 days
Lock in your rate today