Prime Interest Rate in Canada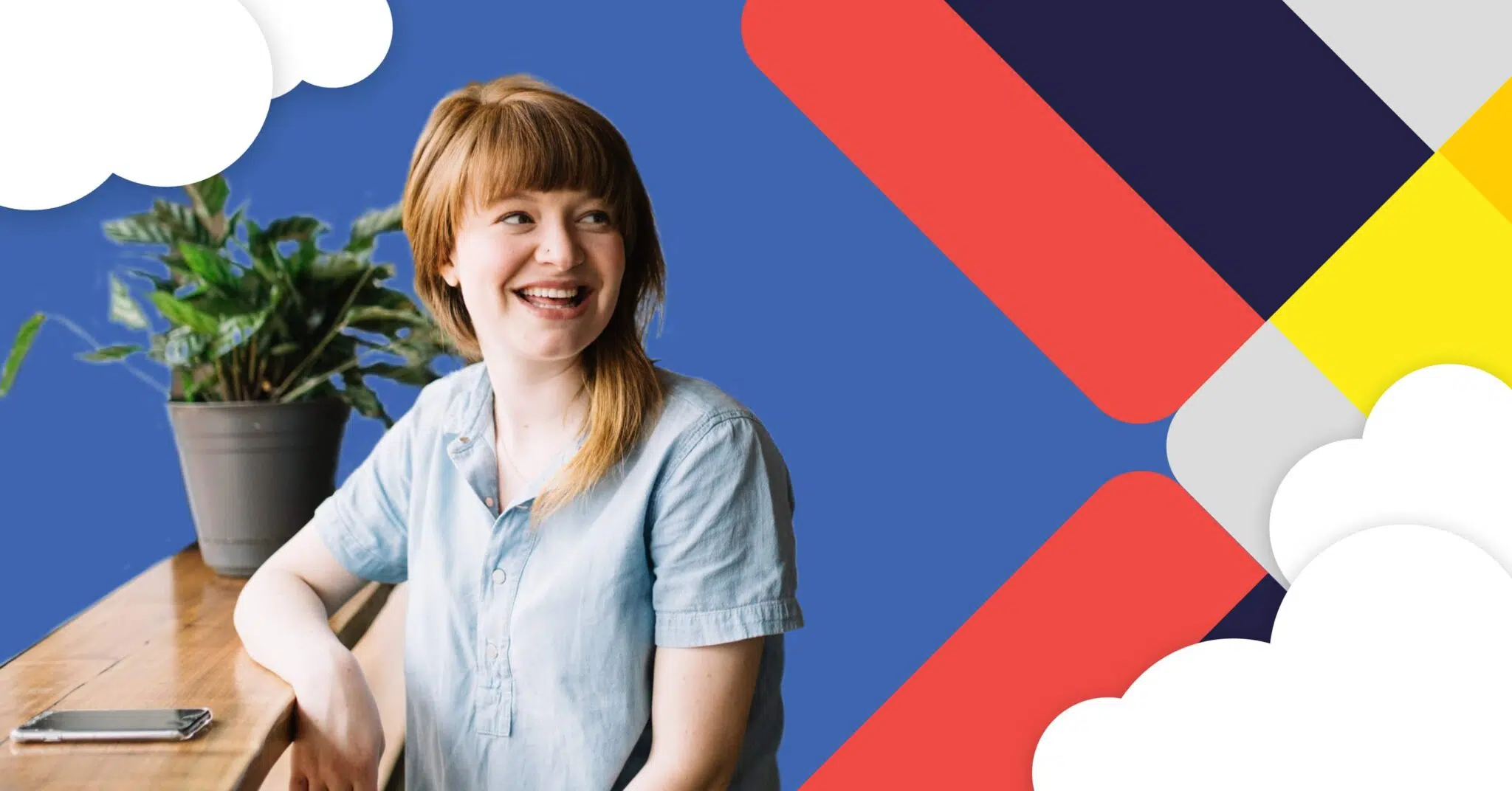 July 13th, 2022 – The prime interest rate in Canada is currently sitting at %.
---
Key Takeaways
---
What is the prime interest rate?
The prime rate is the interest rate at which Canada's major banks and lenders use to set interest rates for variable-rate loans and lines of credit, including variable-rate mortgages. A variable rate floats with the prime rate, unlike a fixed rate that remains the same throughout a mortgage or loan term. In other words, as the prime rate increases or decreases, the rate of interest you pay on your variable loan also increases or decreases in unison with prime.
Important: Although the prime rate and Bank of Canada (BoC) policy interest rate are not the same rate, prime rate is heavily influenced by the BoC rate.
How is a prime rate determined?
The prime rate is mainly influenced by the Bank of Canada (BoC) policy interest rate – also referred to as the overnight rate target. These rates are not the same but, when the BoC adjusts its overnight rate target, lenders will often follow suit by changing their prime rate within a few days. 
The home buying process
Buying a home is an exciting time for many Canadians – especially when it's your very first home. Sometimes you can feel like you're receiving information overload, so it's useful to have each step laid out for you to review as needed. See: Guide to Buying a Home in 2021
Following is a breakdown of five important steps in the home buying process:
Tip: Aim to set aside 5% of the home's purchase price for closing costs. If you save too much, you can easily put the extra funds towards furnishing and decorating your new home.
Home buying sans the stress.
Start your mortgage application today
First-time home buyer considerations
As a first-time home buyer, it's extremely important that you're aware of the various programs available to offset home buying costs as well as help fund your down payment, which is often one of the toughest hurdles to home buying. 
Tip: Be sure to pay attention on when each first-time home buyer incentive must be claimed so that you don't miss out on important savings.
Following are details about four key first-time home buyer programs that could save you money:
---
Ready to get started?
In just a few clicks you can see our current rates. Then apply for your mortgage online in minutes!
Lock in your mortgage rate for 150 days
Lock in your rate today