Everything You Need to Know About Property Management in Quebec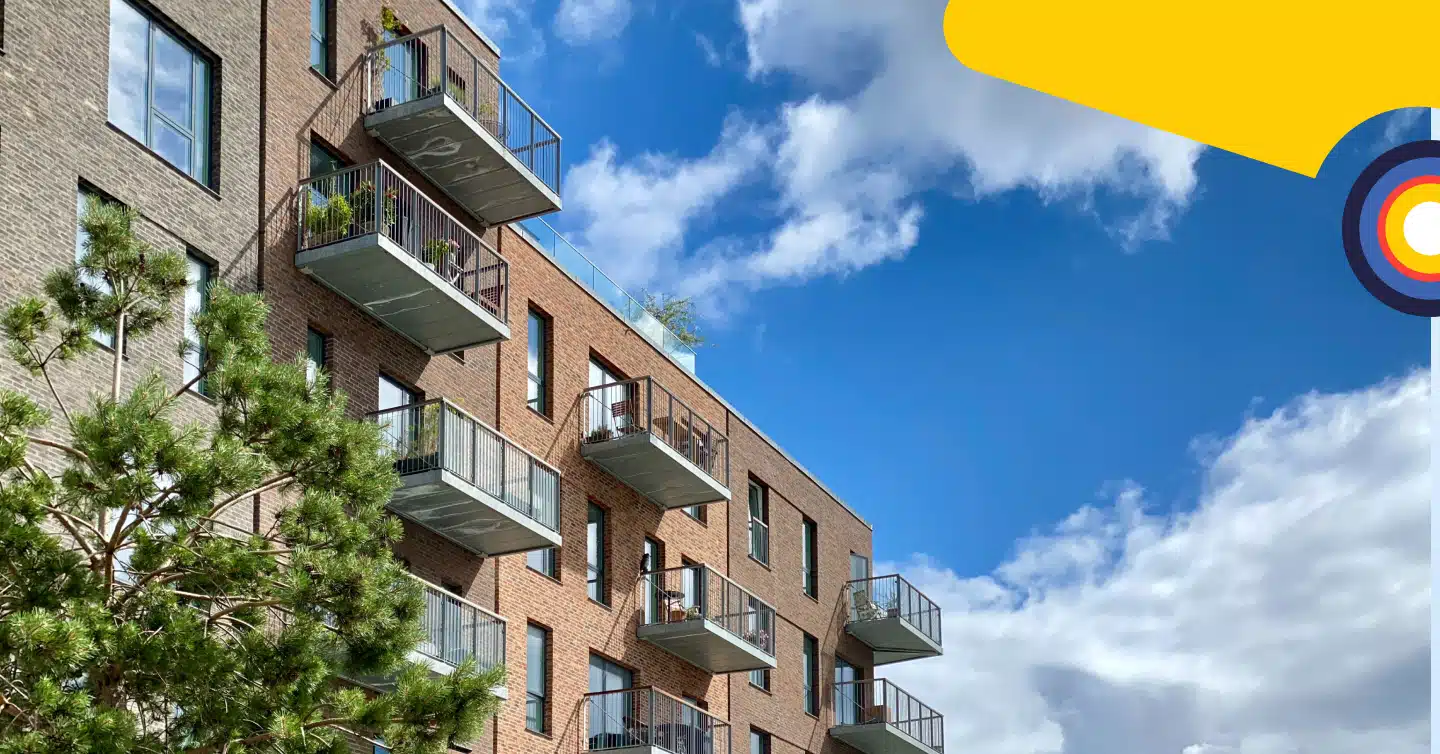 Do you have an investment property that you want to rent out? Then, you'll likely need a property manager. Sure, your first instinct might be to handle it yourself and save some money but, as you will find out in this blog post, the benefits of hiring property management help far outweigh any associated fees, especially in Quebec where rental demand is at an all time high. 
Whether you are looking to rent out property or are thinking of entering the property management business, here is everything you need to know about property management in Quebec.
---
Key Highlights
In Quebec, property management is particularly important due to strict landlord-tenant laws that regulate the rights and responsibilities of both parties.
Property managers take care of the daily responsibilities surrounding the property, such as maintenance, tenant selection, vacancy marketing, and more.
Property owners pay property managers a percentage of their rental income or a previously negotiated flat rate.
---
What is Property Management?
Property management involves the overseeing and maintenance of real estate properties, such as apartments, rental homes, or commercial buildings. 
A property manager takes care of a variety of tasks related to the property, including:
finding tenants, collecting rent
handling maintenance and repairs
managing budgets. 
In Quebec, property management is particularly important due to strict landlord-tenant laws that regulate the rights and responsibilities of both parties. 
A knowledgeable property manager can help navigate these laws and ensure that the property is being managed efficiently and professionally.
What do Property Managers Do?
A property manager plays a vital role in overseeing and managing properties on behalf of their owner or property management company. They are responsible for various tasks, including:
rent collection
tenant screening
lease management
repairs and maintenance
advertising vacancies 
Additionally, these managers serve as intermediaries between landlords and tenants, ensuring that all parties are aware of their rights and obligations. 
They must also understand local, provincial, and federal laws to ensure that they comply with regulations. With these responsibilities, it is clear that the role of a property manager is crucial to the success of a property and its owner.
Find a better rate, and we'll match it, beat it, or give you $500*.
*Conditions Apply
With nesto, it's stress-free
Common Types of Property Management in Quebec
Property managers or management firms will have specializations based on property types. There are various types of properties that require specific types of knowledge and expertise.
Residential Property Management
Residential property managers usually take care of rental properties and while these types of properties encompass a wide range of homes (single-family homes, condos, multiplexes, vacation homes), the broader responsibilities are often similar across the board. 
Managing a Multi-Family Home (Duplex, Triplex)
Multi-family homes or multiplexes are especially popular investments in Quebec, namely Montreal. Oftentimes, property owners even live in one of the units and rent out the rest. In such cases, if the owner wants to save some money by taking on some of the management responsibilities, they have the option to work with a more hands-off property manager that charges less.
Commercial Property Management
Commercial properties have different management requirements than residential properties. Additionally, they encompass a much wider range property use, from hotels to offices, to gas stations. In this way, owners might benefit from more specialized property managers.
How to Manage Multiple Properties in Quebec
If you are the owner of multiple properties, hiring a property manager is a huge must. Property owners can often be tempted to manage their properties themselves to save some money, but this proves to be way more tedious and time consuming than expected. Not to mention, doing the research and learning about the laws and regulations surrounding property management; all in all, it's a risky move.
Property managers take care of everything from finding and vetting tenants to managing rent collection and handling maintenance requests. This leaves landlords with more time and peace of mind, knowing that their property is in good hands. 
What Makes a Successful Property Manager?
Being a successful property manager is not just about having good business sense and organizational skills. In Quebec, the key to success in this field also lies in being knowledgeable about local laws and regulations, having excellent communication and problem-solving skills, and being able to build strong relationships with tenants and other stakeholders. 
Cities in Quebec to Consider as a Property Manager
If you are a property manager looking to work in areas with high rental demand, here are the top cities in Quebec to consider.
Property Management Questions to Ask (FAQ)
Whether you are a property owner or are looking to enter the property management business, here are some important questions to consider.
How do I become a property manager?
Depending on whether or not the property you're managing is your own, you might need to get a property management license. If you own the property, there is no license required, otherwise it's important to look into the type of licensing you will need.
Alternatively, you could work for a property management company or a brokerage that provides property management services.
Are property managers regulated?
If you are an owner managing your own property or if you are a property manager employed directly by the owner of the property, then a license is not required. 
However, if you are employed by a brokerage or organization that offers property management services, then you will need to be licensed to perform certain duties on behalf of the owner. These responsibilities include:
Collecting rent
Leasing or renting out the property
Holding any money related to the activities above
Advertising the property or negotiating its terms with potential tenants
Who benefits from hiring a property manager?
When it comes to owning a property, especially in Quebec, many property owners wonder if they need a property manager. While it may seem like an unnecessary expense, a property manager can actually provide a lot of value to landlords, particularly those who own multiple properties. Additionally, property managers can ensure that landlords are in compliance with all relevant laws and regulations, preventing costly legal issues down the road. Overall, for landlords who want to streamline their property management and maximize their profits, a property manager is a wise investment in Quebec.
What are common property management fees?
Property management fees can vary depending on the company and the services they offer. Common property management fees can include a percentage of the monthly rent (generally around 6-12%), a tenant placement fee (usually around one month's rent), and renewal fees for lease renewals. Additional fees may include maintenance fees, eviction fees, and late payment fees. It's important to thoroughly review a company's fee structure before signing a contract to ensure transparency and avoid any surprises.
Final Thoughts
Property management in Quebec offers many advantages and opportunities to interested investors. Whether you plan to use a property management company or manage your property yourself, you can benefit from a range of services that will help maximize profit potential while minimizing risk and stress. Utilize the information provided here for guidance – but always remember that the best advice can only come with experienced insight. To gain a professional mind on the housing market in Quebec, read our blog or get in touch with one of our mortgage experts today!
---
Ready to get started?
In just a few clicks, you can see our current rates. Then apply for your mortgage online in minutes!
Today's Best Mortgage Rates as of September 29, 2023