Early Mortgage Renewal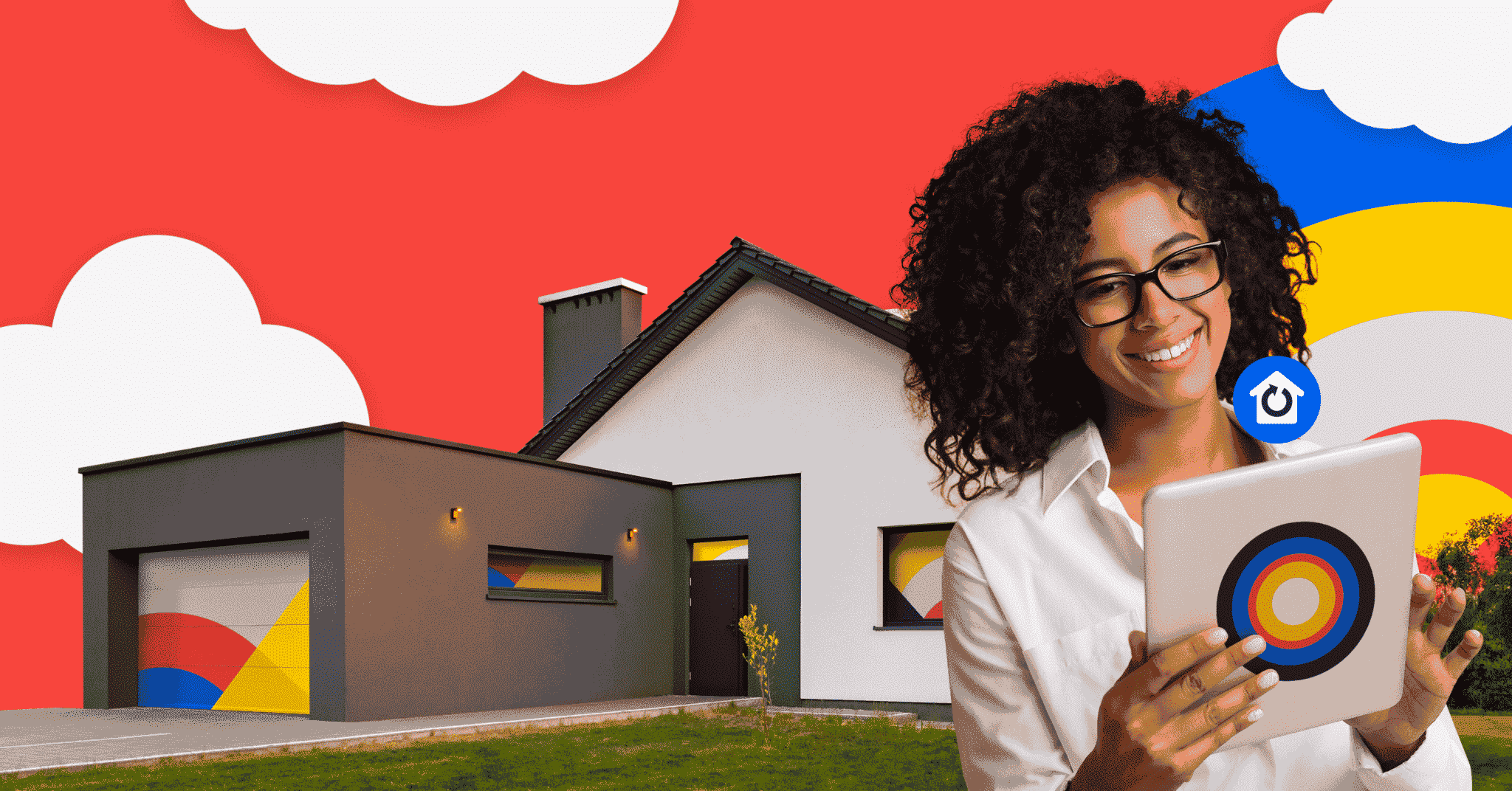 If your mortgage term is coming up for renewal, you'll have to negotiate a new mortgage before the old one expires. While your existing lender is required to send you a renewal notice at least 21 days before your current mortgage is set to expire, most lenders send them much sooner and often offer the option for early mortgage renewal up to 120 days before your term must renew. It's important to be aware, however, that the renewal offer your lender sends isn't always the lowest rate you could negotiate. That's why it's prudent to review your mortgage options every time you renew. At nesto, we're here to ensure you always get the lowest mortgage rate!
---
Key Takeaways
Don't simply sign your lender's mortgage renewal and send it back
Renegotiate your mortgage every time it's coming up for renewal to save the most amount of money
A lot can happen over the course of your mortgage term, so it's important to ensure your mortgage features, term and rates always meet your needs
---
Are you a first-time buyer?
Should you accept an early renewal offer?
It's not often in your best interest to simply sign your lender's renewal offer and mail it back since lenders rarely offer the best interest rate upfront upon renewal. While this seems like a convenient way to renew your mortgage, this convenience often comes at a price. By accepting your early renewal offer, you're likely going to pay a higher interest rate than what you could have gotten if you'd shopped around and switched to another lender. 
When you receive an early renewal offer from your lender, feel free to send it to nesto so that we can compare your options and let you know if it makes sense to renew with your current lender or switch lenders in order to save more of your hard-earned money.☝️
Tip: If you want to access home equity to pay off debt, ease cashflow, renovate your home or send your kids to school, renewal is the perfect time because you won't have to pay anything to break your mortgage early.
Want to save thousands of
dollars on your renewal?
Renew with nesto and you can.
Tips for getting better early renewal rates 
The most important thing to remember is that your mortgage is worth negotiating every time it's coming up for renewal. A lot can happen over the course of your term – the most popular length being five years – so it's always important to weigh your options. nesto would be happy to help you obtain the best mortgage product and rate to meet your unique needs every time it's coming up for renewal. ✋
Important: Begin shopping around – or have nesto do it on your behalf – in the last four months of your current mortgage term so you can choose a new lender offering the best rate, get the paperwork completed and switch over by your renewal date.
Frequently Asked Questions (FAQs)
Can an early mortgage renewal get me a better rate?
It depends on the current market. If it looks like rates will be increasing soon, an early renewal can definitely mean you'll secure a better interest rate for your next mortgage term.
Can I change the terms of my mortgage with an early renewal?
Yes. When you renew, you're negotiating a new mortgage, which means you should look at the term, features and rate just like you did when you secured your original mortgage.
Will I be breaking my mortgage if I accept an early renewal offer?
No. You aren't breaking your mortgage – and, therefore, won't have to pay a penalty – if you keep your current mortgage up until the last 120 days of your term.
What is the prepayment penalty for breaking my contract?
ou won't have to pay a prepayment penalty for early renewal – up to 120 days before your current mortgage term expires.
---
Ready to get started?
In just a few clicks, you can see our current rates. Then apply for your mortgage online in minutes!
Today's Best Mortgage Rates as of November 29, 2023