4 Simple Tips for a Successful Mortgage Renewal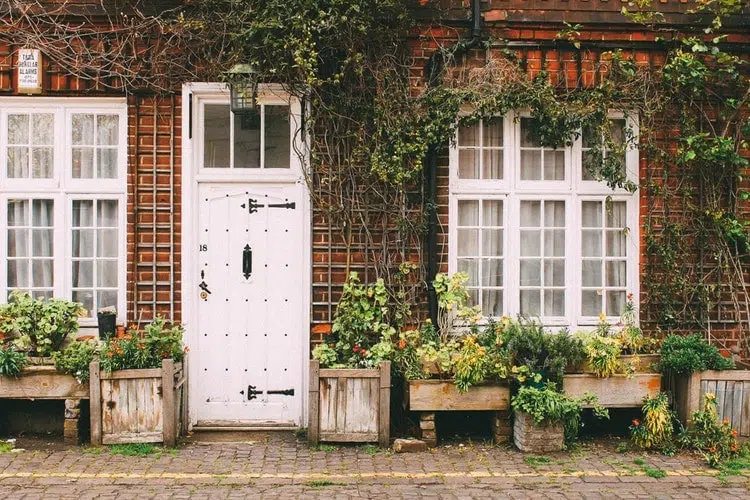 A few years have gone by since you purchased your mortgage loan. Chances are, things have changed. Before you tie yourself to another contract, take time to assess where you stand.
Renewing your mortgage is the perfect opportunity to improve your situation.
1- Shop early
You can start "shopping" for your renewal up to 6 months before your mortgage end date. How is the market? Are rates going up? Or down? With most you can get a 90-day guaranteed rate. And then if the rates go down before your renewal you can have the new rate guaranteed. 
2- Never Accept Your Bank's First Offer
A few weeks before the renewal, your current lender will send you a letter regarding your renewal. It will most likely contain the lender's initial offer.
You should never accept this offer. This letter is a generic letter, written by the "system" and you are probably being offered the posted rate. Contact your advisor and see what he can offer you. There's always room for negotiation. 😉
Are you a first-time buyer?
3- Reassess Your Needs
Life being what it is, things have probably changed since you purchased your current mortgage loan.
Maybe your family has a new member or two.
Your work situation may have improved. Or, you may have projects big and small planned, like renovations, buying a new house, taking a trip.
You also have more experience as a homeowner.
Take a few minutes to make sure you choose the best mortgage product for you.
4- Compare
Today, it is very easy to find the "best rates" on the web. Check out all the websites to see what's available on the market. Make a spreadsheet filled with all the information from different lenders.
Don't have the time to shop and compare? We've got you! 
---
Ready to get started?
In just a few clicks, you can see our current rates. Then apply for your mortgage online in minutes!
Today's Best Mortgage Rates as of September 28, 2023