Buying a home in the current real estate environment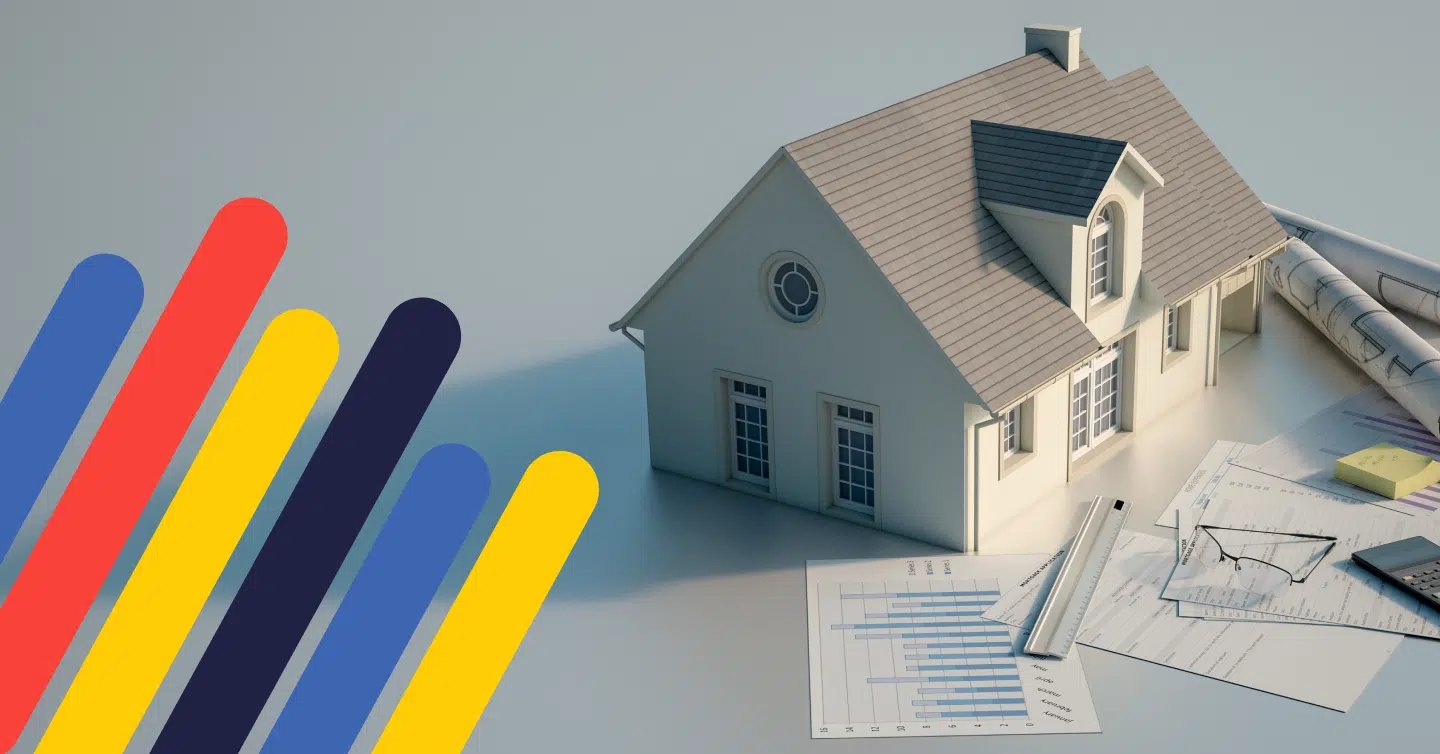 If you're looking to buy a home, the current real estate environment can be very daunting.
Between the pandemic, rising inflation, and the housing crisis, becoming a homeowner seems
more unattainable than ever. In this article, you will find an overview of the steps to take and
some tips that can make your future purchase easier.
---
Are you a first-time buyer?
Several factors influencing the market

It is important to be informed about the real estate market before taking the first steps towards
buying a property. In the current context, there are many factors that change rapidly, such as
rising interest rates and the supply and demand of properties on the market.

Identify your needs and be prepared to compromise

It will be very important to identify the criteria that are essential to you and those that are less so.
With prices increasing, you may have to make some sacrifices when choosing your new home.
Make a list of what you absolutely want, such as the number of bedrooms or the size of the
house, and then perhaps leave out certain aspects that can be modified in the future, such as
cosmetic renovations, a pool, etc. Unfortunately, the big cities are less and less accessible due to
the sharp rise in prices, so if location is not an issue, it could be profitable to look in suburban
areas to get more for less money. For example, buying in Montreal will not only require more
capital, but also more borrowing capacity than buying in the outskirts.

Make a detailed budget

The most important aspect, obviously, is to calculate your budget. The best way to establish how
much you will be able to invest in your new property is to draw up a profile of your monthly
expenses and the expenses related to the purchase of a house (taxes, maintenance and others) to know how much money you can allocate to the mortgage payment. Don't forget to determine the percentage of a down payment you are willing to invest. Nesto's mortgage calculator is ideal for comparing different scenarios. After that, you'll be ready to go and get financing from the nesto team.

Searching for your property

Once your budget is set and you know exactly what features you are looking for in a home, the
search begins. You can do your real estate research online, but you can also walk around the
neighborhoods that interest you to see properties for sale that you may not have seen online.
Because of the low inventory of homes, it is sometimes more effective to look on the ground
than to wait for the online listing. The chances of finding a deal in the field or through
acquaintances are much greater than online, especially in today's environment.

Once you've found the perfect property, it's time to submit the offer to purchase with all the
conditions you'd like (like an inspection). Since the real estate market is slowly starting to cool
down (vs. 2021), there are likely to be fewer overbid offers than in the past, but don't be
discouraged if your offer is not successful. Getting it right the first time is rather uncommon,
especially in the big cities.

Final Thoughts

The best advice for becoming a homeowner in 2022 is to be persistent and respect your needs so
that you don't make a purchase that you will regret. The current market is a bit challenging, but it
is quite possible to become a homeowner. The most important thing to know is what you are
looking for and to make a detailed plan of your finances so you don't find yourself in a tight
spot. The interest rate is very important since it's on the rise, so you have to be able to pay your
mortgage every month, even if it continues to increase. There are options to get around payment
increases and it is with the help of the professionals at Nesto that you can get the right advice. By
dealing with professionals, you will get the home that best suits you and your financial
capabilities.
Ready to get started?
In just a few clicks, you can see our current rates. Then apply for your mortgage online in minutes!
Today's Best Mortgage Rates as of September 28, 2023