Is Now a Good Time to Buy a House in Canada?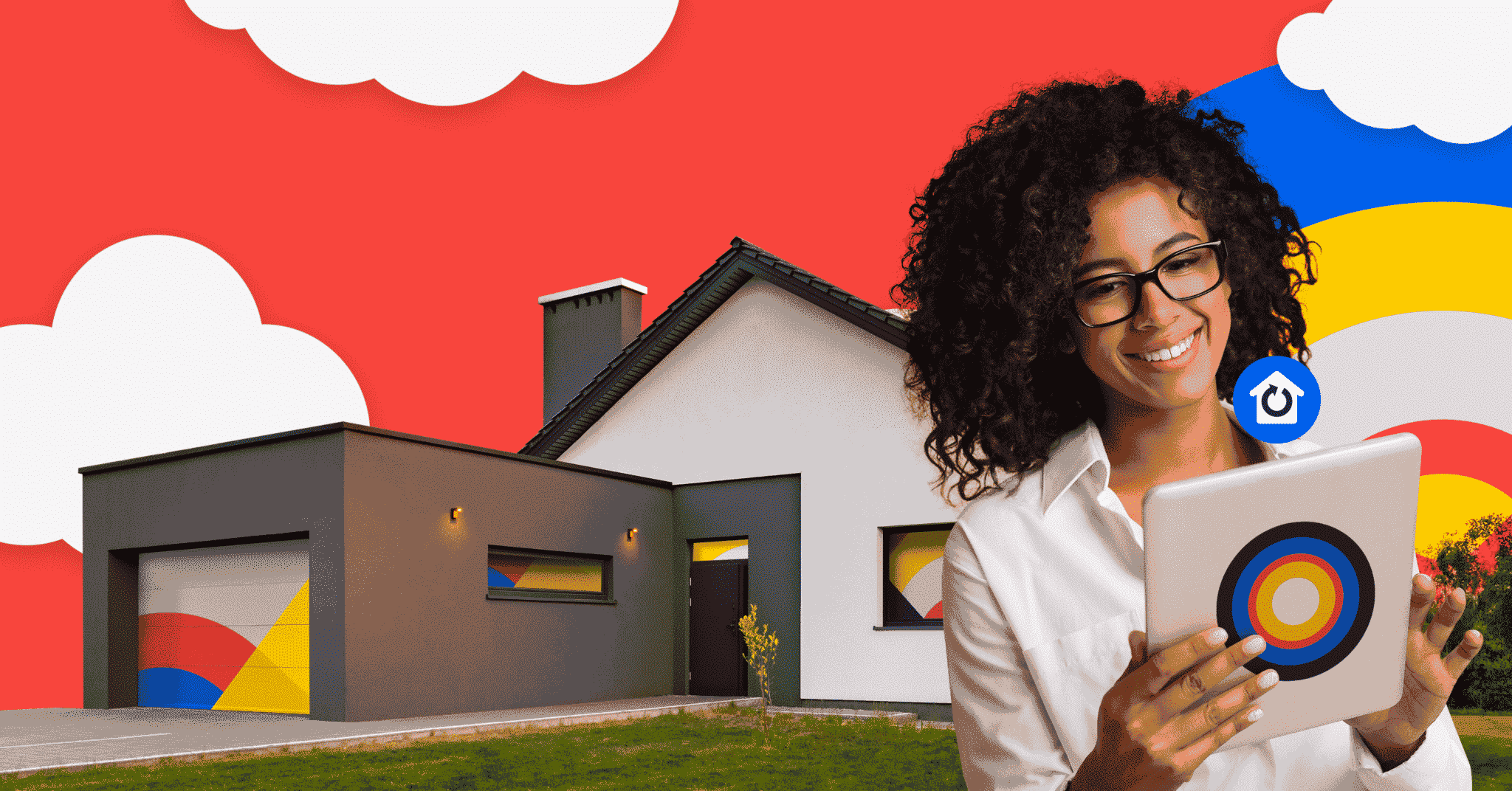 This blog is in partnership with Zolo.ca
If you're wondering if now is a good time to buy a house in Canada, you're certainly not alone. It's been an intense few years in the Canadian property market. After a record increase in house prices throughout the pandemic, Canadians are now more uncertain about buying a house than ever. 
For context, the price of a home in Canada rose by almost 27% in 2021. Further price hikes followed this in the first quarter of 2022. While major cities like Toronto and Vancouver saw some of the highest price increases, the strain on property inventory has been a problem throughout the country.
Finally, though, we're starting to see a slowdown — at least in the stratospheric trajectory that house prices have been on for the last two years. And with interest rates continuing to climb, many Canadians are wondering whether now is the right time to buy a home.
To help you figure it out, we've broken down the main factors to consider if you're a prospective homeowner in Canada.
---
Key Highlights
Market considerations for first time homebuyers
Finding out if now or later is the time for you to buy a home
How interest rates play a role in home affordability for mortgages
---
Are you a first-time buyer?
Market Considerations for First-Time Home Buyers
Buying a house is a considerable commitment and depends on whether or not you have the budget, job stability, and credit to justify it. If you're thinking of buying a home soon, here are some market conditions that should inform your decision to buy or not in 2022.
#1. What Do Interest Rates Look Like?
For the last decade, the Bank of Canada's key policy rate hasn't been higher than 1.75%. Currently, however, the rate sits at 1.50%, with many anticipating further increases in 2022 to curb inflation and the rising cost of housing. Since mortgage rates are closely related to the Bank of Canada's central rate, these have also started to climb. What does that mean for home buyers? Higher mortgage rates mean higher monthly payments, with a slight percentage difference over the lifetime of a loan equalling thousands of dollars. Conversely, you could also argue that now is the best time to buy a home since interest rates could climb even further. 
#2. Will Home Prices Continue Rising?
This one's up for debate. While we've seen house prices continue to rise, even after consecutive record-breaking months of house price increases that saw the average cost of a home in Canada go up over 25%, there are signs that the trend is starting to slow down significantly. For example, the average price of a Toronto home in 2022 may have risen by 9% compared to last year, but it's fallen 15% compared to three months prior. In simple terms? House prices shot way up during 2021 and early 2022, but they've started to cool down now. Of course, they're not as cheap as they were pre-COVID, but market activity is slowing, and house price rises, while ongoing, is not as intense as they were a year ago. 
#3. Is it a Seller's Market?
A seller's market is where sellers have more leverage because the supply of new listings is low or demand is unseasonably high. In Canada's case, both have been true for the last two years. In technical terms, a seller's market has a sales to new listings ratio (SNLR) of 70% or more. What this means in simple terms is that there is a higher amount of sales compared to newly available homes, so things get snatched up quickly. Almost without fail, most major and secondary cities in Canada have been sellers' markets for the duration of the pandemic, with some just recently starting to fall below that all-important 70% figure.
#4. How Fast Are Homes Selling?
As mentioned, the sales pace has been blisteringly fast for the last few years, with houses getting bought almost immediately after listing in some instances. However, we are starting to see signs of a slowdown. For example, Toronto's sales to new listings ratio (SNLR) fell to 65% in May, from 68% the month before, since there were more listings than the number of homes purchased. This reflects a broader nationwide trend, as the number of newly listed properties in Canada was up 4.5% in June 2022 compared to the prior month. In addition, sales volume declined 8.6% between April and May of 2022, an even larger drop recorded in April. According to the Canadian Real Estate Association, monthly activity has returned to pre-COVID levels (recorded in the second half of 2019). However, it is now only slightly higher than the 10-year average for sales. 
Should You Wait to Buy a House?
There are pros and cons to waiting to buy a home in Canada right now. However, with interest rates increasing even further, it may be the best opportunity to get a property while they're still relatively low. The Bank of Canada has four more announcements for its key policy rate in 2022. So if you act fast, you might be able to get pre-approved for a mortgage and lock in a decent rate before they rise even further. 
Similarly, with prices set to continue rising for a while, plus that we're not out of a seller's market just yet, it may be the best timing to get a house. If interest rates rise, house prices rise, and supply remains low, now may be the sweet spot to break into the market.
Similarly, with prices set to continue rising for a while, plus that we're not out of a seller's market just yet, it may be the best timing to get a house. If interest rates rise, house prices rise, and supply remains low, now may be the sweet spot to break into the market.
The Best Time To Buy A House Is Up To You
Ultimately, it's up to you whether you buy a home right away and if today's market determines your decision to purchase or not. There are pros and cons to waiting and choosing to buy a home now. With Canada coming off the back of a record couple of years of rising house prices, it's a difficult decision. However, as long as you have the budget, a sizeable downpayment, and you can afford your monthly mortgage payments, you should buy a home when the decision feels right. 
Final Thoughts
Buying a home anywhere is a difficult decision at the best of times, let alone in one of the most superheated housing markets on the planet. According to OECD, in 2021, Canada saw housing prices rise 42% faster than the average household income, resulting in the world's second most overvalued housing market. However, things are starting to cool down, and many Canadians are asking whether now's the right time to buy. While there's never a perfect moment to get a place of your own, it's always a better bet to look for a house when you understand the market and have weighed up your options carefully.
---
Ready to get started?
In just a few clicks, you can see our current rates. Then apply for your mortgage online in minutes!
Today's Best Mortgage Rates as of September 28, 2023