First-Time Home Buyer Incentive in Canada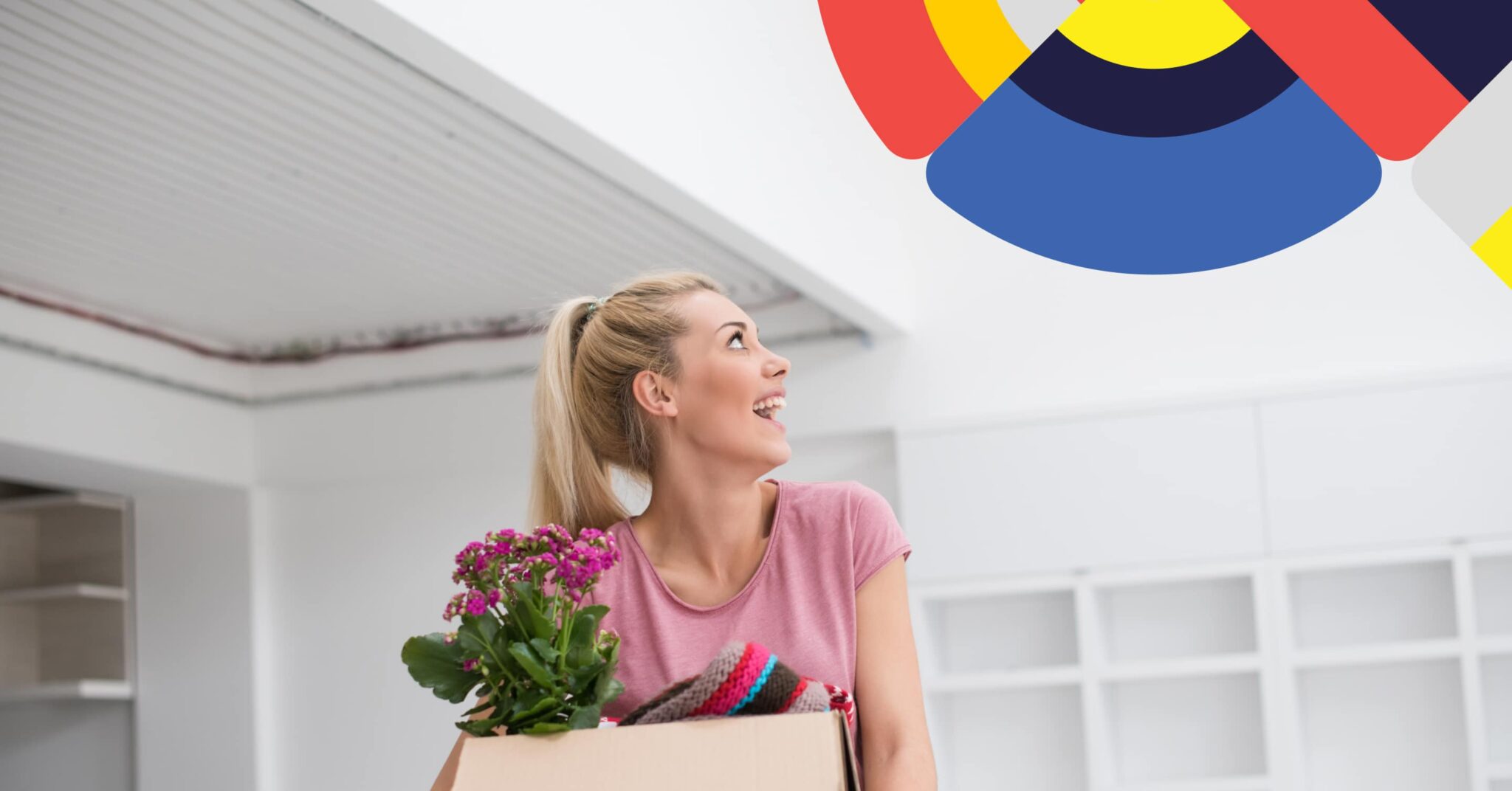 Finally some great news for first-time homebuyers! The new federal First-Time Home Buyer Incentive (FTHBI) officially opened for business on September 2nd, 2019 for home sales that close on November 1st, 2019 and beyond. 
The FTHBI is designed to help ease mortgage costs for first-time homebuyers (FTHB) by reducing monthly payments through shared-equity loans – up to 5% toward the down payment of a resale home and as much as 10% for newly-built homes. The idea is that, by boosting the size of your down payment, the FTHBI decreases monthly mortgage costs, making homeownership more affordable.
As we're all painfully aware, it has become increasingly difficult for many people, particularly first-time homebuyers (FTHB), to enter the housing market over the past few years. This is due to a variety of factors but, most notably, higher home prices coupled with tighter mortgage rules implemented by the federal government – including the notorious 'stress test' qualification measures. 
So, the fact that the government is willing to help counteract the tighter qualification rules for first-time buyers is definitely a step in the right direction. 
How does the program work?
The FTHBI is a shared-equity mortgage that provides first-time homebuyers (FTHB) with the ability to lower their borrowing costs by sharing the cost of buying a home with the Canada Mortgage and Housing Corporation (CMHC). Although there are 2 other default insurers in the country, the FTHBI can only be accessed through CMHC.
This translates to homebuyers taking out smaller mortgages. While there are no ongoing or monthly pay-back requirements, the loan must be repaid when the house is sold, or within 25 years of the purchase, whichever comes first (more details on payback below). 
Who can benefit?
As with any program, there are certain stipulations that are important to keep in mind while considering this mortgage option. 
The program is only available to first-time buyers with annual household incomes of $120,000 or less who have saved the minimum 5% down payment. Additionally, the mortgage amount and FTHBI amount can't exceed four times the annual household income.
You're considered a first-time homebuyer (FTHB) if you meet ONE of the following qualifications:
You have never purchased a home before
You've recently experienced a breakdown of a marriage or common-law partnership
In the last four years, you haven't occupied a home that you or your current spouse or common-law partner owned
This calculator will help you determine if you're eligible for the FTHBI. Give it a try!
What's the maximum home price for qualification?
The maximum cost of a home for which you can qualify under the FTHBI is dependent upon your household income and down payment.
If, for instance, your annual household income is $120,000 (maximum income allowed under this program) and the FTHBI enables you to borrow up to four times your income, you're eligible for a maximum mortgage amount of $480,000 ($120,000 x 4).
So, if you're making the minimum down payment of 5%, the maximum price for a resale home you could purchase is $505,263 ($480,000 / 95%). Though these are the maximum limits of the mortgage amount or purchase price with this program, the exact amount that you'll qualify for will depend on the stress-tested mortgage amount calculated for your income.
The default insured mortgage amount is stress-tested on a rate that is the greater of 5.25%, or the contract rate of your mortgage term plus 2% over a 25-year amortization. Your total debt servicing ratios of Gross Debt Service Ratio (GDSR) and Total Debt Service Ratio (TDSR) cannot exceed 39% and 44%, respectively. Your default insurance costs can be added to the mortgage – however, you will have to pay the provincial sales taxes on this amount directly through your solicitor at the time of purchase.
Beginning your home journey?
Start with a low rate.
Chat with a nesto expert today, commission-free, and secure your rate.
How do I repay the FTHBI?
The full FTHBI loan must be repaid after 25 years or when the property is sold, whichever comes first. The full amount can be repaid at any time without a prepayment penalty, but partial repayments are not permitted.
The repayment amount is calculated as the percentage received under the FTHBI multiplied by the home's value at the time of repayment. For instance, if you received 5% through the FTHBI at the time of purchase, you're required to repay 5% of the home's fair market value at the time of repayment.
Sample Calculation: You purchase a property for $500,000 and receive 5% for your down payment through the FTHBI totalling $25,000. When you sell your home within 25 years, the home value has increased to $700,000. The repayment amount due upon sale is 5% of $700,000 = $35,000.
For more updates to this program and easy-to-understand guides and videos on how the FTHBI program works you can also check out the FTHBI program through this portal. For extra help visit your provincial government's website to see if there are any further first-time home buyers grants and incentives that may be specific to your province – for additional help in reducing your mortgage amount and making it easier to qualify to purchase your home.
Start your homebuying journey today and speak to one of our commission-free mortgage experts to get sound advice and confidently move forward with your goal of homeownership. If you're interested in the FTHBI, give the calculator a try to see if you qualify and we will take care of the rest!
Have questions about buying your first home? We're here to help.
---
Ready to get started?
In just a few clicks, you can see our current rates. Then apply for your mortgage online in minutes!
Lock in your mortgage rate for 150 days
Lock in your rate today