Variable Mortgages Could Impact Condo Prices in 2023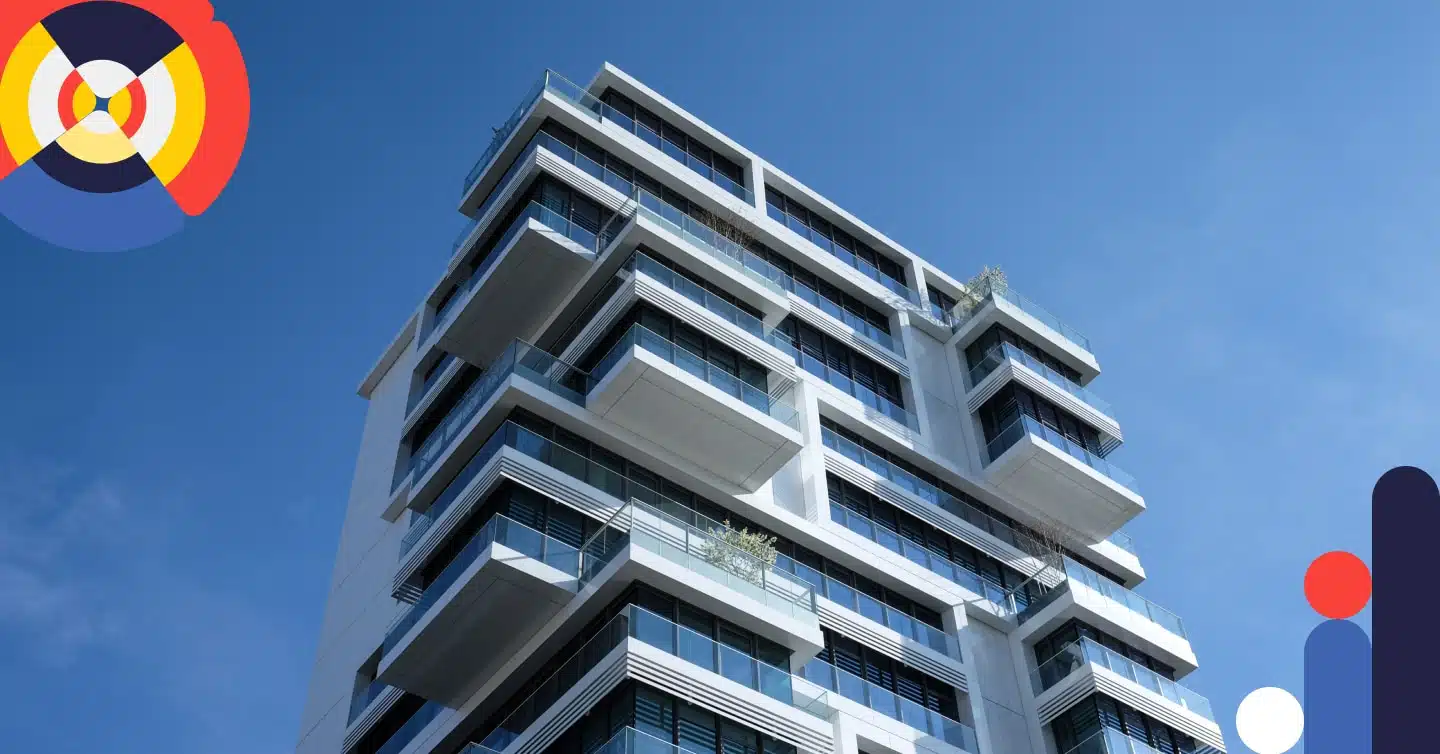 If the market trends are anything to go by, variable mortgage rates are rising. However, the impact of these rate increases on home prices has been a topic of discussion among industry experts. Variable mortgages are a type of mortgage that allows the interest rate to fluctuate with the prime rate set by the Bank of Canada. These mortgages have become increasingly popular in Canada as homeowners seek to qualify for more money in an increasing rate environment.
One look at condo prices in some of Canada's major cities could have you reconsidering your budget. Will condo prices go down? What about the fees associated with condo ownership? We attempt to answer these questions.
---
Key Highlights
Increasing variable rates could further slump housing prices.
Condo market is also influenced by other factors such as supply and demand due to employment and net migration to the regional market.
It'll be essential to keep an eye on changes in the Canadian condo market during 2023. 
---
Are you a first-time buyer?
How Variable Mortgages Have Impacted Detached Home Prices in Canada
One of the primary ways variable rate mortgages have impacted detached home prices is through their effect on consumer purchasing power. 
When interest rates are low, homeowners have more money to spend on home purchases. For the cost of borrowing is lower, thereby, making their mortgage payments lower. This increased purchasing power drives up demand and, as a result, home prices. 
On the flip side, when interest rates rise, purchasing power decreases, and demand for detached homes decreases, leading to a slowdown in the housing market and a reduction in home prices. Borrowers can now afford to buy a detached home with the same mortgage that they would have bought condos.
Understanding the Impact of Variable Mortgages on Condo Prices
The impact of variable mortgages on condo prices is similar to the effect it has on detached home prices. However, the condo market is also influenced by other unique factors, especially in Canada's major cities. For one, condo prices heavily depend on the saturation of the market. This means that the impact of surging rates on homes versus condos will be different in Toronto (where there are more condos than homes) than Ottawa (where there are more homes than condos). Thus, one city's condo market could experience a stronger impact than another.
Condos are generally smaller and more affordable than detached homes, making them a popular option for first-time homebuyers and those looking to downsize. This means that changes in interest rates can have a more significant impact on the demand for condos as opposed to detached homes. 
Why Variable Mortgages are a Key Factor in Condo Price Predictions for 2023
It is important to note that there are other factors that will also impact the condo market in 2023. For example, changes in the economy, such as the impact of the COVID-19 pandemic, could significantly impact the demand for condos and their prices. 
Additionally, the availability of credit and changes in consumer sentiment can also play a role in determining the future of the condo market. The Bank of Canada's interest rate fluctuations could also play a huge role in determining the condo market but experts expect that interest rate increases will cool off over the coming year. 
Housing Market vs Condo Market Price Fluctuations
The housing market and condo market are both influenced by the same economic factors, but there are some key differences between the two when it comes to price fluctuation. The market for detached homes can seem generally more stable, as detached homes tend to hold their value better over time. Detached homes generally are in limited supply compared to condos in bigger cities. They also offer more space for families having a higher income than a single person who is likely buying a condo on a single income. Lastly, detached homes offer more privacy which in large cities is a more coveted commodity.
Variable mortgages have had a significant impact on detached home prices in Canada, but their impact on condo prices has some added layers to it. The rise in variable mortgage rates affects how much the borrower can qualify for, as they also have to carry a condo fee. More so, inflation doesn't just affect variable rate mortgages, but also leads to municipalities increasing their property taxes where the condos are located. 
Find a better rate, and we'll match it, beat it, or give you $500*.
*Conditions Apply
With nesto, it's stress-free
Final Thoughts
It's challenging to predict exactly what the market will look like later in 2023. Industry experts are keeping a close eye on these and other factors in order to make informed predictions about the future of the Canadian housing market. It will be important to keep an eye on these and other key indicators in the coming months to better understand the state of the Canadian housing market in 2023.
Here at nesto, our experts have compiled several excellent resources for you to get a clearer picture of housing market predictions in Canada for the coming year. Check out the following articles to help you make more informed decisions about purchasing a new home or condo!
Mortgage & Housing Market Projections for 2023
The Road Ahead for the Real Estate Market in 2022-2023
Mortgage Rates Forecast Canada 2023
Canadian Housing Market Outlook
Ontario Housing Market Outlook
Montreal Housing Market Outlook
Toronto Housing Market Outlook
Vancouver Housing Market Outlook
---
Ready to get started?
In just a few clicks, you can see our current rates. Then apply for your mortgage online in minutes!
Today's Best Mortgage Rates as of September 21, 2023