What is a Readvanceable Mortgage?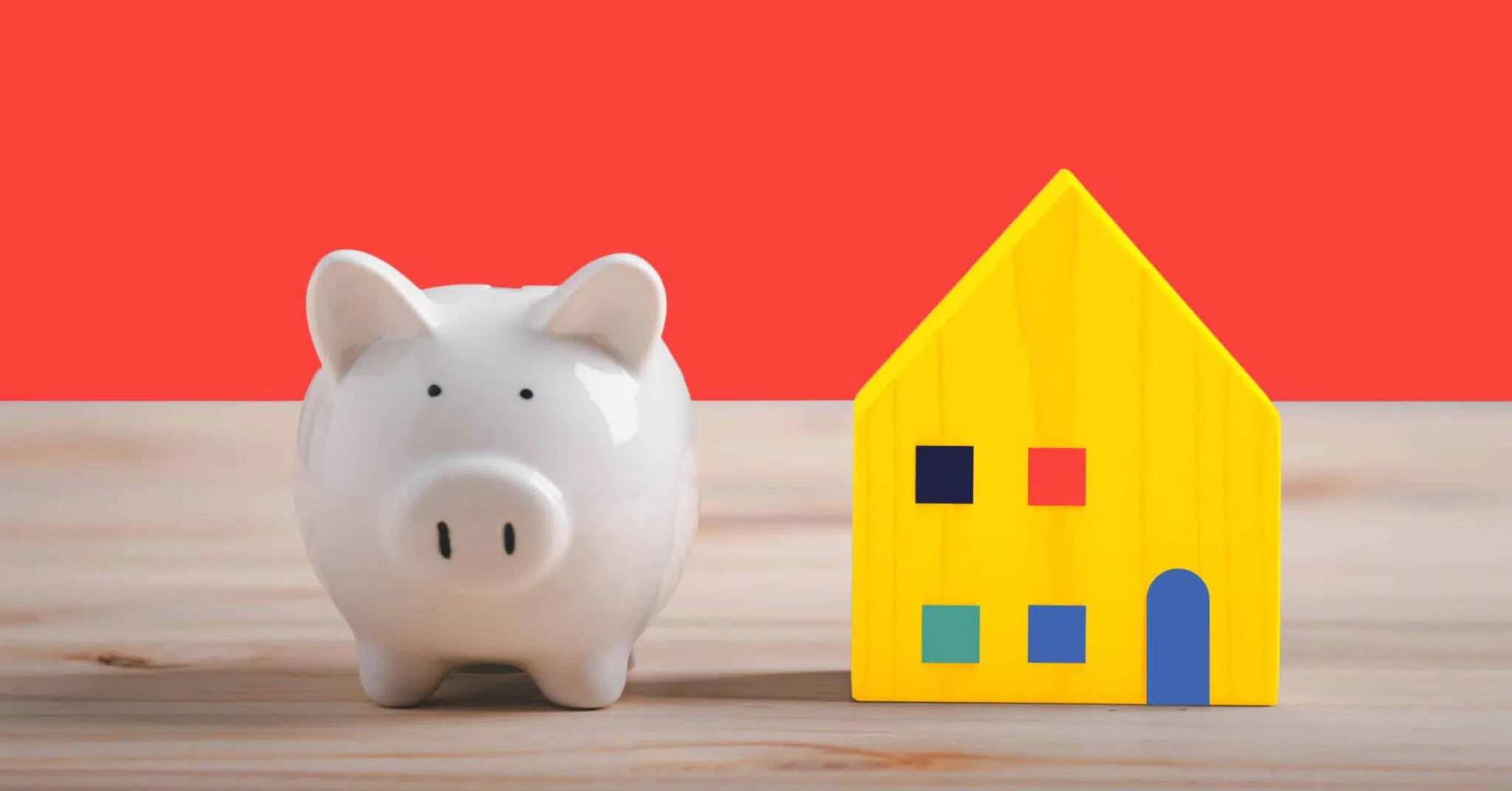 If you're looking to secure a mortgage, whether for purchase, refinance, or renewal, you may want to consider a readvanceable mortgage. However, there are some things you have to look into before making your mortgage readvanceable, as there are disadvantages and benefits to it.
---
Key Takeaways
Readvanceable mortgage enables the borrower to gain credits as he makes principal or interest payments, allowing them to reborrow based on these repayments
Readvanceable mortgage includes the mortgage loan and the line of credit all in one package
As the borrower repays some of the principal, an increase in the line of credit is made automatically or upon lenders' approval
---
Are you a first-time buyer?
What is a Readvanceable Mortgage?
So, what does readvanceable mortgage mean, actually? Readvanceable mortgage is similar to a mortgage line of credit such as HELOC that allows the borrower to reborrow the principal amount paid down and add a line of credit to the loan. It usually consists of a line of credit and a home loan all in one.
Readvanceable mortgages can be used as mortgage interest tax-deductible in Canada via the Smith Maneuver strategy.
Readvanceable Mortgage vs. HELOC: Main Differences
Although Readvanceable mortgage and HELOC share similarities, there are some significant differences between the two.
In Readvanceable Mortgage, funds are available for the borrower to use with each principal payment and can be reborrowed automatically but usually at a higher interest rate. In this mortgage, the borrower's net debt remains the same. Readvanceable Mortgages are more attractive to loan borrowers than investors. Following the Smith Maneuver Canadian strategy, interest payments on a Readvanceable Mortgage can be tax deductible if the borrowed funds are used for investments.
Highlights:
In Readvanceable mortgage, borrowers' credit increases as they repay their mortgage
Readvanceable mortgage can be used for tax-deductible
Line of credit and home loans are packaged together.
On the other hand, a home equity line of credit (HELOC) is a great form of credit that allows borrowers to access funds for large purchases, renovations, or debt repayment. HELOC uses the equity(difference between your property value and your mortgage balance) on your home as collateral for providing funding. They are offered at extremely competitive variable rates that are usually close to the first mortgage.
Yet, there could be a downside to using home equity as collateral. Lenders will have the right to your home just like it is with the first mortgage lien already on the property, making this form of borrowing risky.
Highlights:
HELOC involves borrowing using the equity available on a borrower's property.
Loans based on your equity line of credit are offered at a more competitive rate but present more risk as lenders place a second lien on the property.
Advantages & Disadvantages of a Readvanceable Mortgage
Depending on the situation, a readvanceable loan may or may not be a fit for you. Let's discuss why.
Although the initial requirements for a readvanceable mortgage are similar to other types of 'A' mortgages, it's important to consider if you're looking to take advantage of the opportunities it provides.
Advantages of readvanceable mortgage include:
With a readvanceable mortgage, borrowers can separate their lines of credit and mortgages to manage them individually.
The borrower can enjoy lower rates on the loan because it's secured with the home's line of credit.
The borrower doesn't have to go through the re-application process if they need to use their line of credit.
The lender will not need to confirm income before providing funds.
The borrower is allowed to withdraw equity at any time.
The borrower can lower monthly payments on the line of credit by making interest-only or principal-only payments, allowing them to enjoy more cash flow.
Disadvantages of readvanceable mortgage include:
Moving from one lender to another is not easy as the borrower will have to bear the legal costs due to collateral charges on the mortgage.
Because there's only a need to pay interest on the mortgage, the borrower may find themselves with a higher mortgage over the long term, especially if they're not disciplined with finances.
The borrower will find it harder to negotiate rates with their current lender because they know the borrower can handle the legal costs involved in switching to other lenders.
Who Offers Readvanceable Mortgages?
Readvanceable mortgage provides Canadian borrowers with a source of low-cost funding whenever they need it. Because they are linked to a line of credit, whenever the borrower makes principal payments, they'll get more opportunities to reborrow. Below are some of the top Readvanceable mortgage lenders in Canada.
Manulife is one of the top lenders in Canada that offers competitive Readvanceable mortgages. It is a great option for borrowers looking for flexible options and terms.
The Scotiabank Readvanceable mortgage named Scotia Total Equity Plan (STEP) is a flexible borrowing plan allowing people to use the equity on their homes. Borrowers can choose a line of credit as your preferred product while going through the easy application process.
National Bank of Canada's All-In-One home equity line of credit helps borrowers finance home purchases as they repay principal debts without reapplying for another loan. Borrowers can use the line of credit to finance up to 65% of the property's value. 
Mortgage payment plans aren't meant to be one-size-fits-all.
Chat with a nesto mortgage expert & get a mortgage payment fit to you.
Readvanceable Mortgage Alternatives
Home equity may be the biggest asset if a borrower is looking to get loans for purchases, renovations, or other financial needs. Readvanceable mortgages are also great but what if you don't have a good line of credit to secure a readvanceable mortgage? 
Here are some other options you may want to consider.
Home Equity Line of Credit (HELOC)
As earlier mentioned, with HELOC, borrowers can secure a loan using the equity built up over time. However, understanding the pros and cons before proceeding will enable you to make good decisions on what's right for you. Generally, home equity loans sourced using lines of credit provide great value to borrowers looking for finance.
Home Equity Loan
Borrowing against home equity is one of the best-preferred ways to secure substantial loans in Canada. Home equity loans come as bulk cash, usually advantageous for people who need large sums to finance one-time expenses. Home equity loans offer fixed rates, so borrowers get to know exactly what they expect to pay every month.
Final Thoughts
Depending on your level of income and risk tolerance, Readvanceable Mortgage may be a great way to borrow, but individuals who reborrow should have good financial discipline and avoid using the funds for depreciating assets or personal expenses. Readvanceable mortgages also present reasonable interest rates with interest-only and principal payments options or a combination of both.
---
Ready to get started?
In just a few clicks, you can see our current rates. Then apply for your mortgage online in minutes!
Today's Best Mortgage Rates as of November 29, 2023