Here's what you need to know when using a co-signer on your mortgage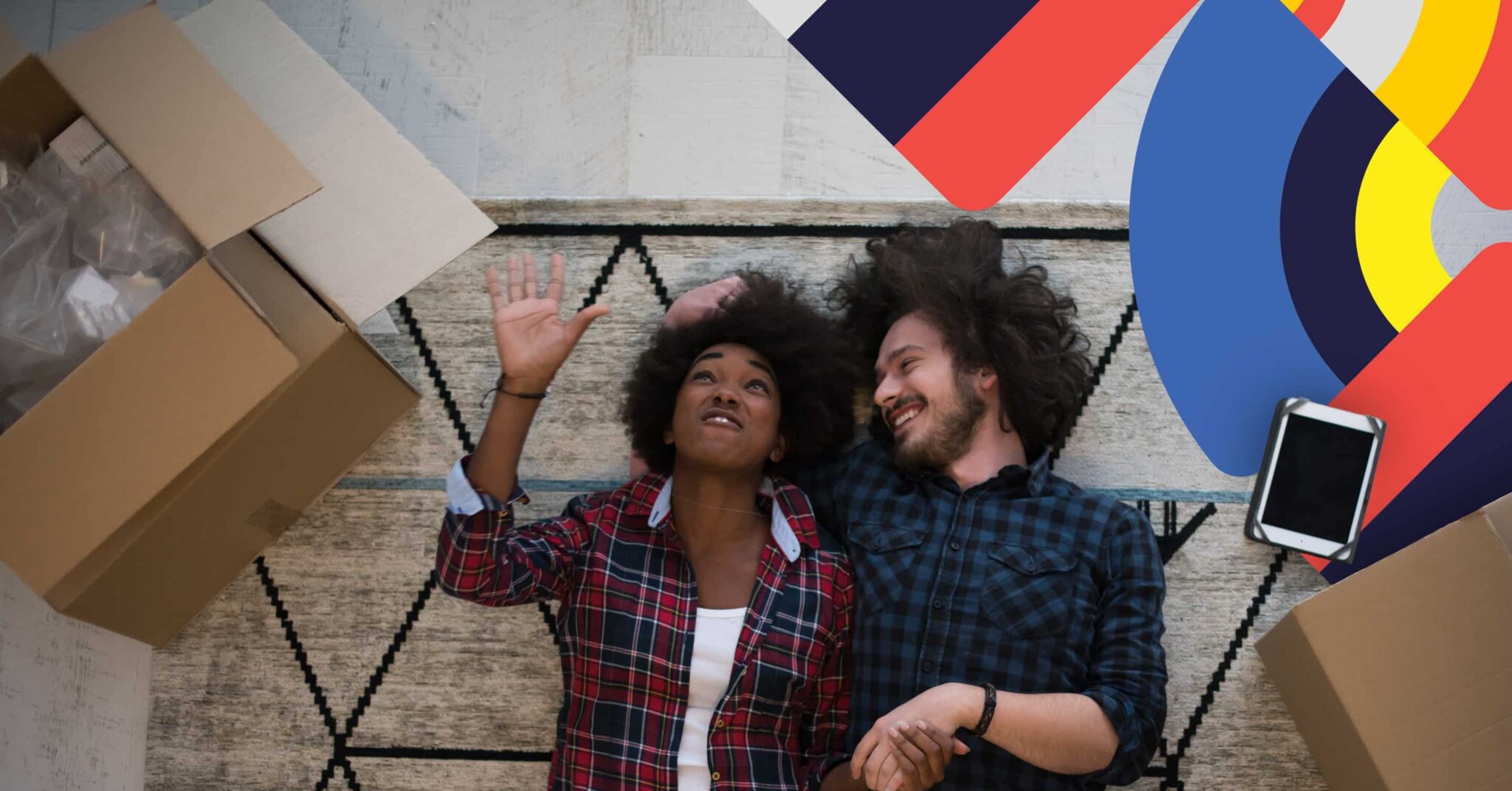 Qualifying for a mortgage has gotten tougher in recent years thanks to tightened lending rules – including the dreaded 'stress test' – but the good news is that you still have options such as finding someone to co-sign your mortgage contract.
At nesto, we understand that sometimes all a mortgage applicant may need is a little extra help to qualify for the amount required to get you into your new home. Whether this is because you're having trouble meeting lender mortgage guidelines because your credit has taken a hit, your income is on the low side, or because you're going through a separation or divorce, you may benefit from having someone come on the deal as a co-signer to help you qualify for a mortgage.
An important question to ask yourself upfront is whether you can truly afford the home you'd like to purchase. You don't want to stretch yourself too far on your mortgage and other monthly commitments, and end up back in your parents basement! If this is the case, it's likely in your best interest to take another look at your financial situation and perhaps set your sights on a more affordable property. We can help you determine what you can comfortably afford.
But, that said, if having a co-signer is the added boost you need to qualify for a mortgage on a home that's within your means, it can be a great solution.
Are you a first-time buyer?
Where do I find a co-signer?
When looking for a suitable co-signer, it's important to find someone who compliments what you're currently lacking that's preventing you from qualifying for a mortgage on your own. For example, if your issue is blemished credit, you'll want to bring a co-signer on board who has healthy credit. Or, if your income is posing an issue, you'll need to find a co-signer who has strong income. 
Still, simply finding someone who enhances your lending profile doesn't guarantee the lender will approve you with a co-signer, particularly if your credit has been badly damaged or your income is too low. After all, you're the one receiving the money. (In this case, we'll have to look at additional options with you.)
The most commonly accepted co-signers are parents or other close relatives, and more than one person can co-sign a mortgage. Acceptance all comes down to whether the lender feels comfortable that the co-signer(s) will help lessen the risk associated with loan repayment.
Co-signing can be done in a couple different ways. In the first scenario, the co-signer becomes a co-borrower. This means that he/she fills a similar role to that of a partner or spouse who's buying the home with the primary applicant. Basically, this involves adding the support of another person's credit history and/or income to the application. He/she is put on title for the home and lenders consider this person equally responsible for the debt should the mortgage go into default. As a second option, the co-signer becomes a guarantor. While the guarantor is backing the loan and vouching that you'll pay it back on time, he/she is not on title and is solely responsible should the mortgage go into default. In most cases, if not all,  when a co-signer's income is being used, they are unable to be classified as a guarantor and they must be on title. If only the co-signers credit is being used to support the file, they are often allowed to be guarantors and left off the title. 
Co-signing doesn't have to be forever
If you need a co-signer to get a mortgage now, that doesn't mean you'll always need someone to help you qualify. In fact, once you believe you're strong enough to qualify on your own, you can request for your lender to reconsider the application and possibly remove the co-signer. You'll incur modest costs with this process, since it's a legal one, often referred to as a "release of covenant" but it releases your co-signer from all responsibilities associated with your mortgage.
Keep in mind, however, that removing a co-signer actually counts as changing the mortgage. Before moving forward, we'd be happy to discuss any other costs you can expect based on making this change.
Have questions about mortgage qualification or your co-signing options? We're here to help.
Go ahead and click the link below to check our current rates 👇. Then head through the application process to see if you might need a co-signer on your mortgage.
---
Ready to get started?
In just a few clicks, you can see our current rates. Then apply for your mortgage online in minutes!
Today's Best Mortgage Rates as of September 28, 2023